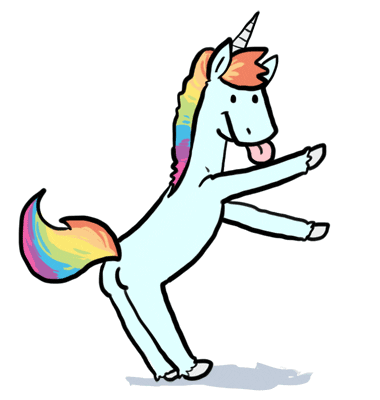 If an employer violates the Fair Labor Standards Act, like by not paying overtime, the plaintiff(s) can generally recover two years of unpaid overtime for the two years preceding the lawsuit. Those plaintiffs may also recover liquidated damages equal to the unpaid overtime.
So, if an employer owes $100 in overtime, the total bill with liquidated damages would be $200.
However, if the employer willfully violates the FLSA, then the damages increase. That's because the lookback period for a willful violation becomes three years.
But, what makes a violation willful? Yesterday, the Third Circuit helped answer that question. Continue reading