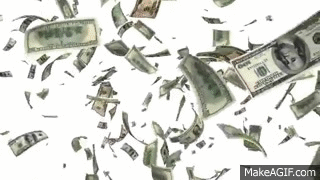 The U.S. Department of Labor's proposed overtime rules were supposed to impact something like 5 million employees. Those rules would have taken effect on December 1. But, about that…
And, those proposed rules are now on life support.
Still, even the specter of the rule change achieved its intended effect.